OUR VALUES
A FIRM FOUNDATION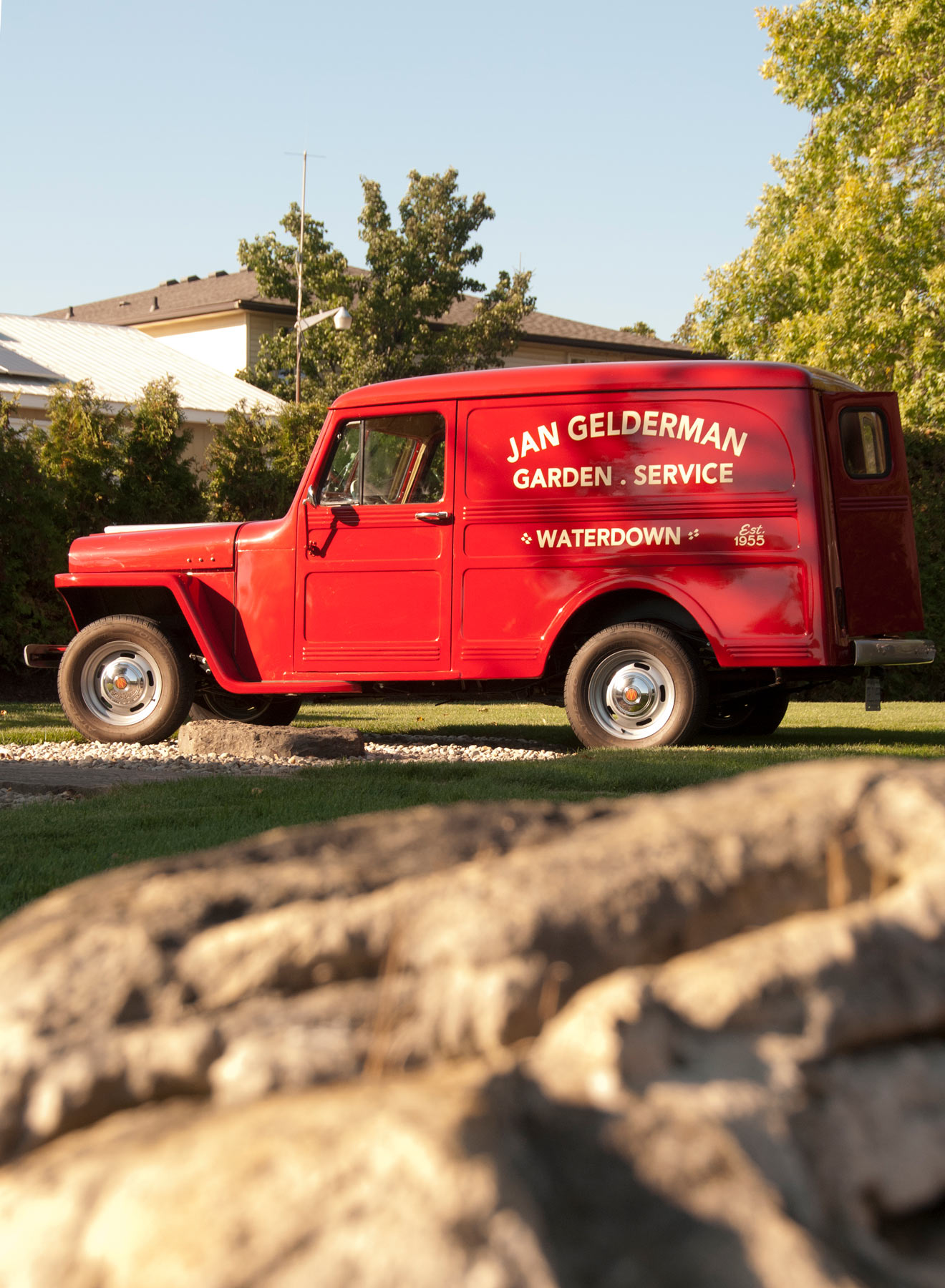 Our core values represent the standards and behaviours we desire to see in ourselves, especially when we're on the job.
They're how we measure success. Each day, it's our goal for these four principles to be foundation that we build all our work on.
RESPECT
Keeping calm. Responding, not reacting. Leading by example. Showing care for self, property & others. Providing a safe environment for employees.
PASSION
Participating with energy, fun & excitement. Having a positive attitude. Driving to improve. Learn & grow.
CARING
Listening to others. Continually training & teaching others. Showing humility. Putting others first. "Wowing" others with outstanding service.
INTEGRITY
Self-responsibility: owning our actions. Walking the talk. Doing the right thing the first time. Keeping one's promises having truthful & caring conversations with everyone. Under promising. Over delivering.