OUR VALUES
A FIRM FOUNDATION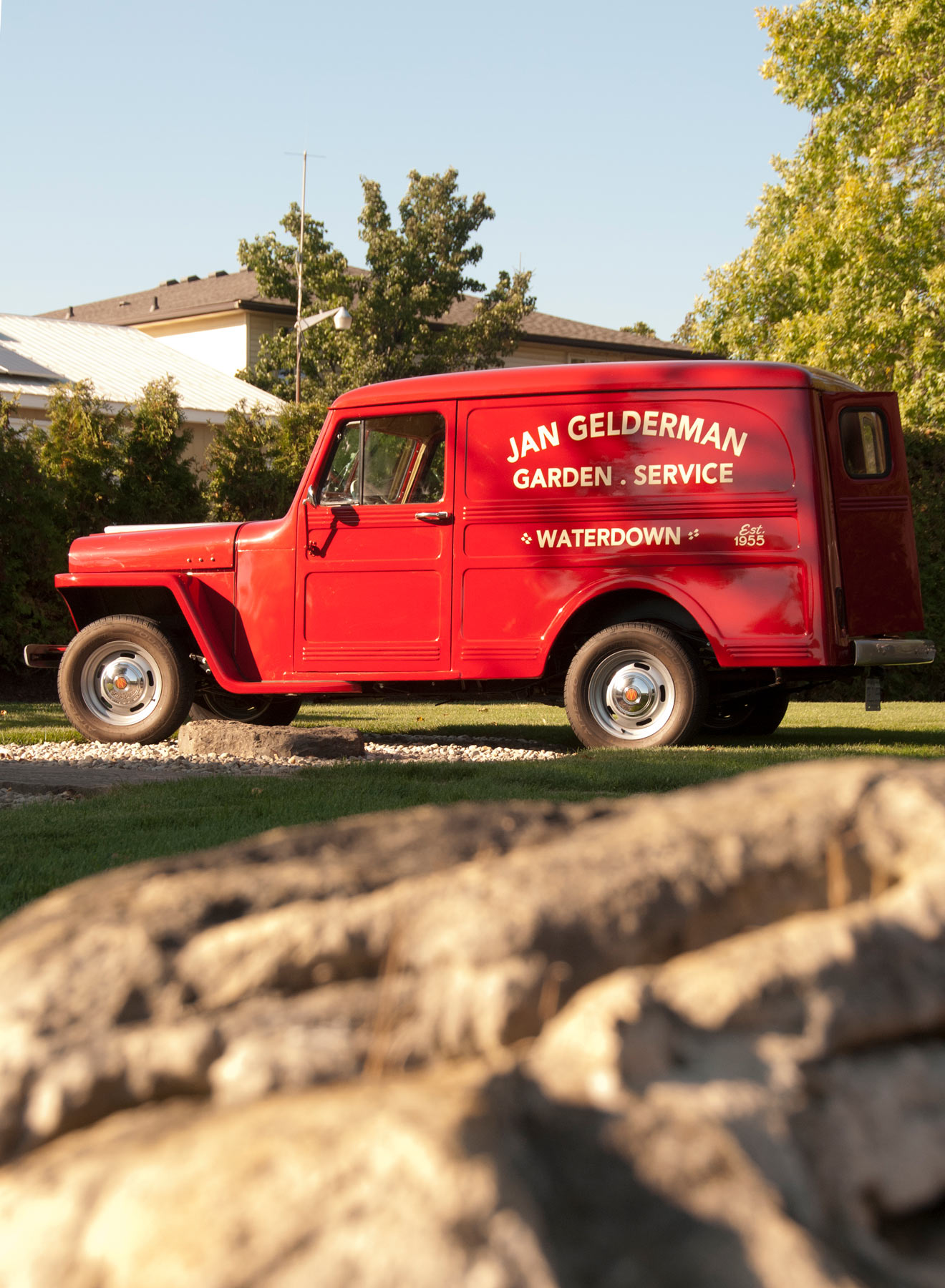 Our values represent the standards and behaviours we desire to see in ourselves, especially when we're on the job.
They're how we measure success. Each day, it's our goal for these four principles to be the foundation that we build all our work on.
ONE TEAM
Appreciation for all roles. Mutual respect for each other. Stronger together. All for one, one for all.
AGILITY
Stay calm, and think quickly. Collaborate without constraint. Willingness to adapt. Ability to implement I Take Action.
EXCELLENCE
Constant pursuit to improve, innovate, and grow. Ensure the right way is the only way, and no corners are cut. Pride in workmanship.
INTEGRITY
Self-responsibility and owning our actions. Walking the talk. Doing it right the first time. Keeping promises, speaking the truth.