Gelderman brings expertise and creativity to design and build captivating landscapes for your property. With our horticultural knowledge and construction skills, we transform outdoor spaces into inviting environments.
Request a Free Site Assessment
At Gelderman, we offer more than just landscaping services. Our experienced team can create a comprehensive landscape design that encompasses every aspect of your outdoor space, from stunning aesthetics to functional elements. Whether you need drainage solutions to manage water effectively, pathways to enhance accessibility, or custom-built sheds and pergolas to add charm and functionality, we have you covered. With our expertise and attention to detail, we'll transform your outdoor area into a harmonious and inviting space that exceeds your expectations.
DISCOVER GELDERMAN'S
VERSATILE DESIGN AND BUILD SOLUTIONS
Site layout and landscape architect drawings
Gelderman goes beyond traditional landscaping services, offering expert landscape design solutions tailored to your unique vision and preferences. With our team of experienced professionals, we'll work closely with you to create a stunning and functional outdoor space that reflects your style, maximizes curb appeal, and brings your landscape dreams to life.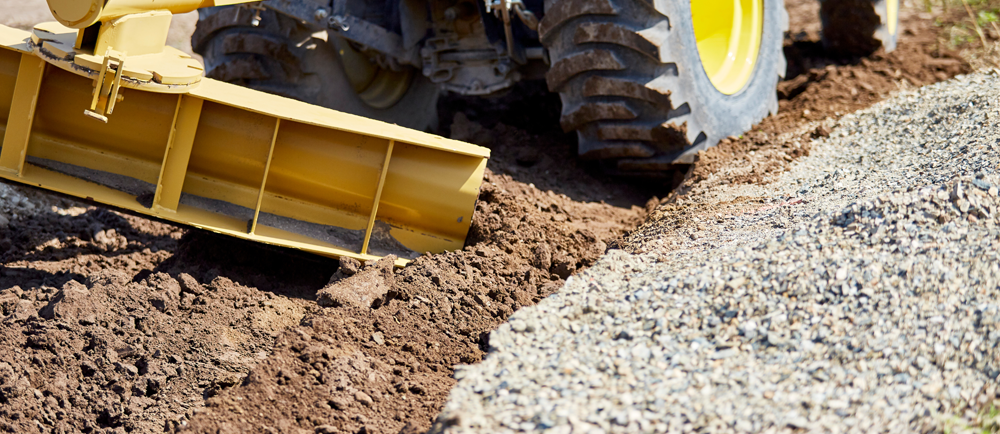 Drainage and grading
Our team is well-versed in drainage solutions and proper grading techniques, offering expertise to effectively manage water flow on your property. We assess your landscape, address any drainage issues, and implement strategic measures to ensure proper water drainage and grading, creating a well-maintained and functional outdoor environment.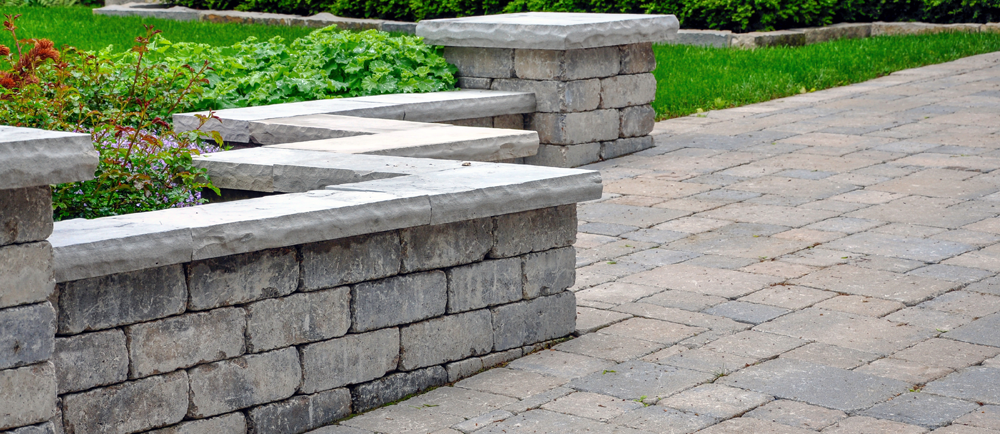 Hardscape Installation
Gelderman excels in hardscaping, providing a wide range of services to enhance your outdoor space. From the installation of patios and walkways to the construction of retaining walls, our skilled team can bring your hardscape visions to life, creating a beautiful and functional environment for your property.
Water Features
Our experienced team has the expertise to design and construct beautiful exterior water features that enhance the aesthetics and serenity of your outdoor space. From serene ponds to captivating fountains and mesmerizing waterfalls, we can bring these stunning elements to life, creating a tranquil oasis in your landscape.
Sheds & Pergolas
Our skilled team at Gelderman excels in designing and executing pergolas and sheds, adding functional and visually appealing structures to your outdoor space. With meticulous attention to detail and craftsmanship, we create custom pergolas and sheds that complement your landscape, providing shade, storage, and a seamless blend of beauty and functionality.
Transform Your Business Space: Contact Gelderman for Expert Design and Build Services
"I have recently had them install an irrigation system at a property I manage and the outcome was very positive and completed to the Board's expectation without disruption. They provide excellent irrigation system services."
— Maria Desforges – Property Manager (Hamilton, Ontario)