When we say that caring is in our nature, it doesn't just refer to our clients and their properties.
CHALLENGE YOURSELF
Award winning company
Many career paths to choose from
Impeccable safety record
GET REWARDED
Industry leading compensation
RRSP contributions
Health and fitness benefits
Referral and bonus programs
Overtime pay
Full-time year-round positions
Guaranteed hours programs
HAVE FUN
Monthly summer BBQs
Family gatherings
Opportunities for volunteering
Service awards
TAKE YOUR SKILLS TO THE NEXT LEVEL
New Graduates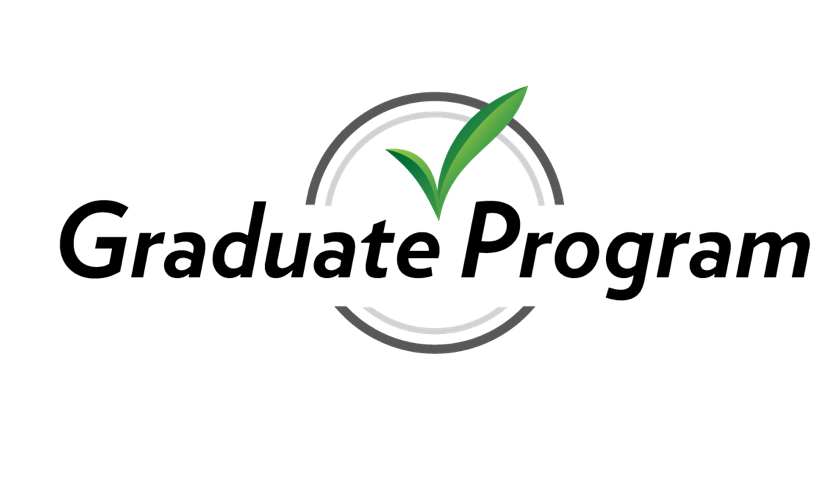 Graduates can learn the ins-and-outs of the landscaping profession through our paid mentorship program.
Current Employees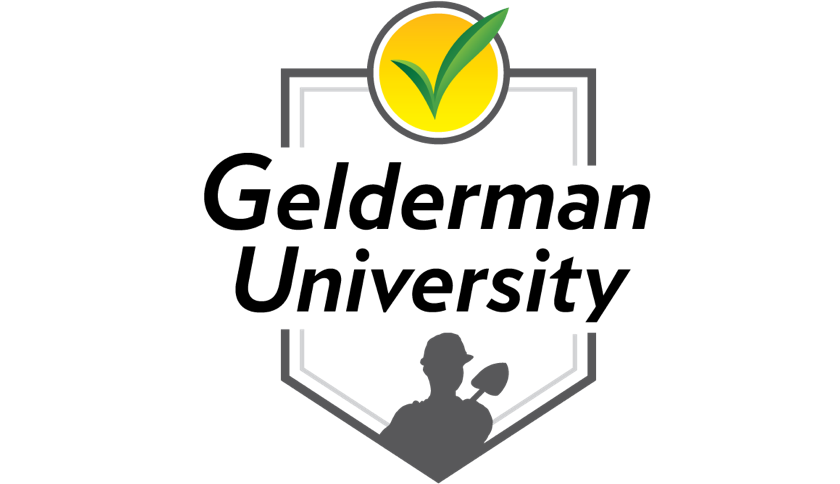 Existing team members can get their landscaping MBA while working with us.
Current Employees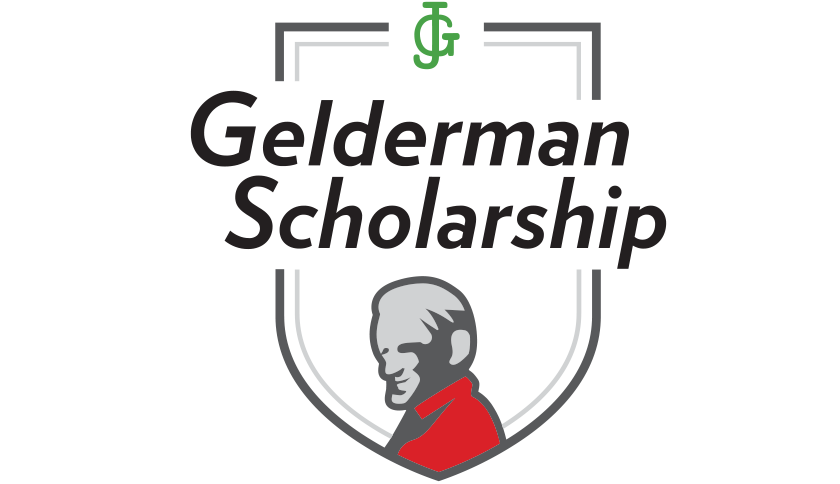 Eligible team members can apply for the Gelderman Scholarship, in memory of our founder, Jan Gelderman.
"If you like mediocrity then don't apply. I love the fact that I am challenged and encouraged to learn and grow to fulfill my potential as a valued employee. 'Caring is in our Nature' is the company tag line. Not many companies revisit their Mission Statement and branding to ensure that they are following what they say and promise. Gelderman does. The company truly cares about each employee and their family. The training, mentorship, coaching and encouragement from the top to the bottom and conversely from the bottom to the top ensures that each employee is given the opportunity to develop a career not just a job."
— Chris Mace, VP Landscape & Design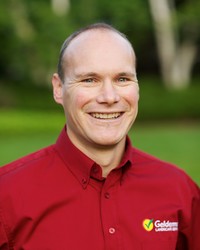 "I have been working at Gelderman for 10 years. I enjoy the people I work for and with. Since all of us have 'good' and 'bad' days, it's reassuring that if I have a 'bad' day, there are people that will listen and help! I would encourage anyone looking to join Gelderman Landscape Services to have an open mind. Just because you may start off as a labourer, you don't have to stay one. Just ask questions and strive to be your best. I was encouraged to move forward and am now excited to take on new responsibilities and further my education at Gelderman."
— Mike Harry, Turf Care Production Manager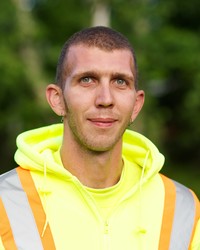 "Working at Gelderman Landscape Services is a great experience for any employee within the company. No matter your title, I feel like the company gives you the attention you deserve and will work with you to reach your goals. I was originally hired as a landscape labour, but I set goals for myself to grow, and Gelderman took notice of that. I eventually was promoted to an account manager as part of the maintenance team. I am now the branch manager for our Mississauga location and am still looking to grow within the company. Gelderman is always giving back to the staff. I would recommend working for Gelderman if you're looking for a career with the opportunity for growth."
— Scott Maxwell, Branch Manager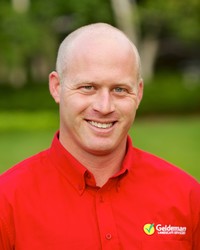 "I have been with Gelderman Landscape Services for a long time, and have no reason to leave such a great company. Gelderman treats all staff with respect and encourages growth, no matter position or title you have within the company. Gelderman shows clients and staff why their phrase 'Caring is in our nature.' is so important to them as leaders in the landscape industry."
— Jason Bobbitt, Production Manager