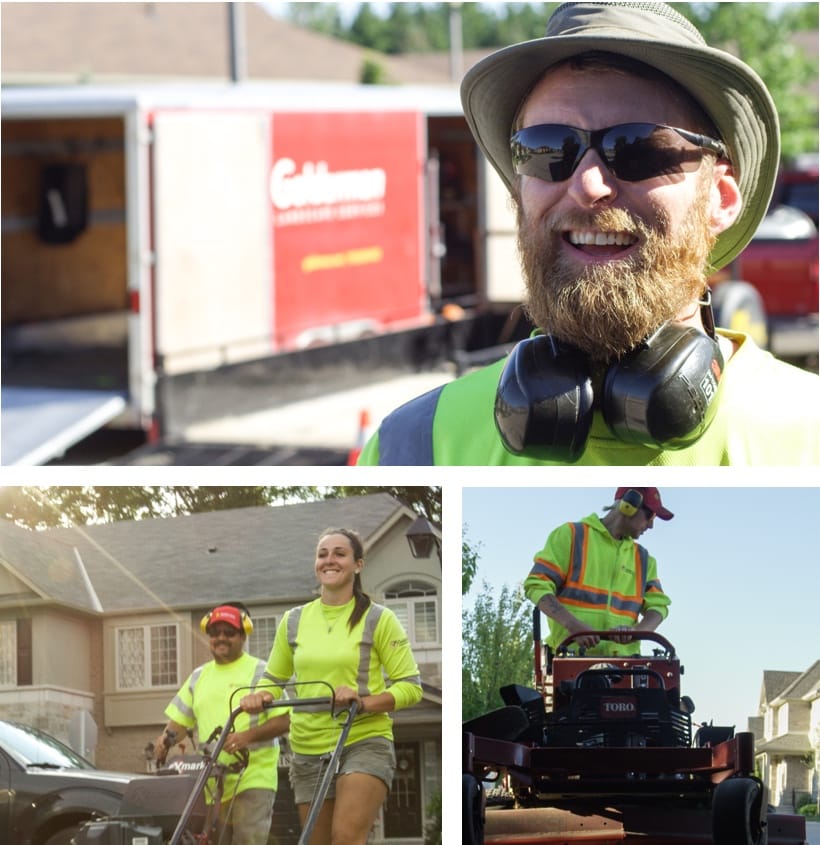 Companies demand experience. We give it to you.
Our 30 week paid graduate program is designed to expose recent landscape and horticulture graduates to many different areas of the profession.
HANDS ON LEARNING
Gain hands-on experience in various areas of our company. Choose from residential landscape construction and maintenance, horticultural care, commercial maintenance & turf care, water management, design, sales, estimating and corporate administration/ (including marketing, HR and accounting). This program is available at all of our locations.
MENTORSHIP
You won't be doing this alone. Each graduate is assigned a personal mentor — an experienced leader at Gelderman who will guide and support you throughout the program. Your mentor will meet with you on a regular basis and evaluate your progress.
COMPETITIVE EDGE
Get ahead of every other recent graduate. Our program will teach you everything you didn't learn in the classroom. You will gain experience and explore all areas of landscaping and horticulture before committing to one field.
HOW IT WORKS
PHASE 1 (16 WEEKS)
WORK & SHADOW
Experience different points of view every week by working four days in the field and one day shadowing a manager.
PHASE 2 (8 WEEKS)
LEARN & EXPLORE
Spend two months working in the area of your choice.
PHASE 3 (4 WEEKS)
WORK & SHADOW
Choose a different area and work four days in the field and one day shadowing a manager.
PHASE 4 (2 WEEKS)
PROJECT & EVALUATION
Complete a final project, receive constructive feedback and present to the senior leadership team
"Obtaining the position as the first ever Landscape Intern as a part of Geldermans graduate program has taught me how to hold myself and my quality work to a higher standard along with showing myself how a company should treat its employees with respect and constant coaching to ensure their employees are the best in the business. I'm extremely excited to watch and be a part of a company that continuously seeks how to be better while always searching for opportunities to grow within its communities."
— Daniel Sutherland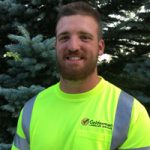 HOW TO APPLY
Our graduate program runs every year from May to November. Applications open in February. For more information please contact our human resources department.