As a full-service commercial landscaping company, Gelderman takes pride in making sure all of our commercial properties receive exceptional service and customer care.
Book Your Free Site Assessment
You can't afford to have your landscape seen as anything but impressive, and you certainly don't have the time to deal with it when it's not. For us, that means that every garden bed, lawn, and paved area has to be consistently and carefully looked after.
Our full-service package is designed to help you create and maintain professional landscaping for various commercial property types, including condominiums, commercial properties, office complexes, retirement homes, and more.
Take the stress out of property maintenance and snow removal. Explore our customizable year-round plans designed to meet your property's specific requirements.
See our year-round plans
"I was very impressed with the efficiency of the company – the speed at which they responded to requests and the professional attitude and approach of the staff."
— Sally-Anne Dooman – Property Manager (Mississauga, Ontario)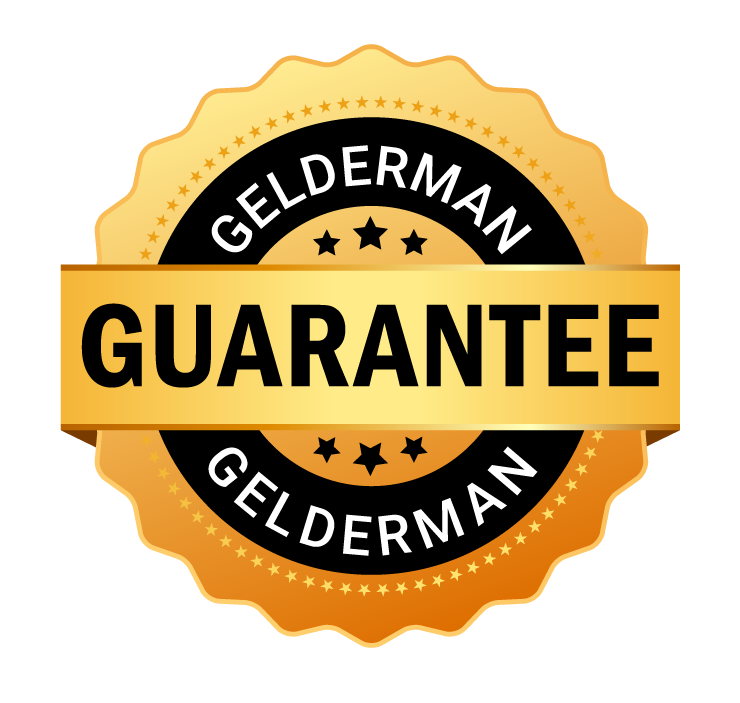 Our Guarantee



We guarantee our workmanship for 3 years.




We guarantee all plants 1 year from the date of installation. We will refund plants ONE time only. Plants will not be replaced if death was due to drought, animal damage, acts of nature, vandalism or neglect.




We promise to show up when we say we will.




We promise our services will have no hidden fees or incur cost overruns.