At Gelderman Landscape Services, we provide a comprehensive range of services to make corporate, multi-residential, and institutional properties look immaculate. Whether you're looking for design/build or property maintenance packages, our team is well equipped to enhance your property in all these key service areas.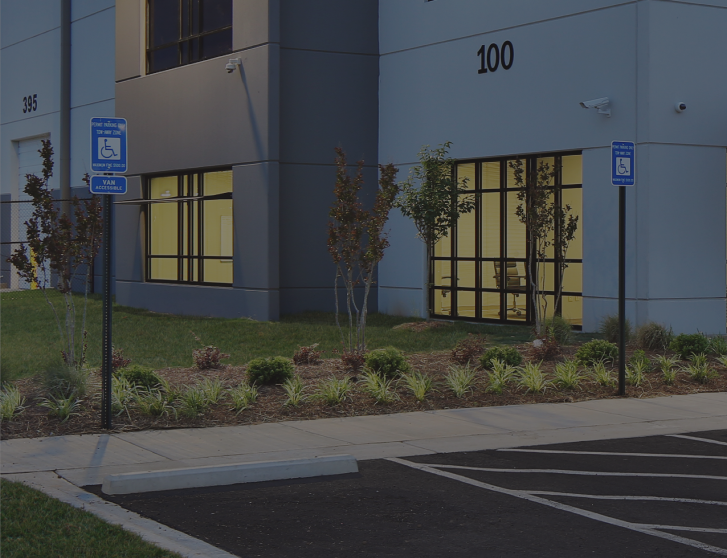 MULCH
Mulch provides many benefits for commercial property owners. It conserves moisture to save on watering, suppresses weeds, regulates soil temperature, and enhances overall landscape aesthetics.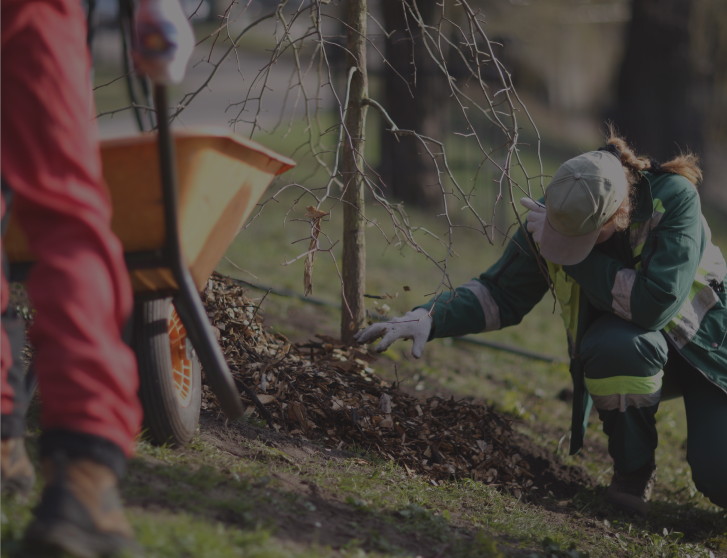 TREE PLANTING
Gelderman can incorporate trees into your commercial property, ensuring proper selection, placement, and ongoing care to enhance the environment, provide shade, and contribute to a visually appealing landscape.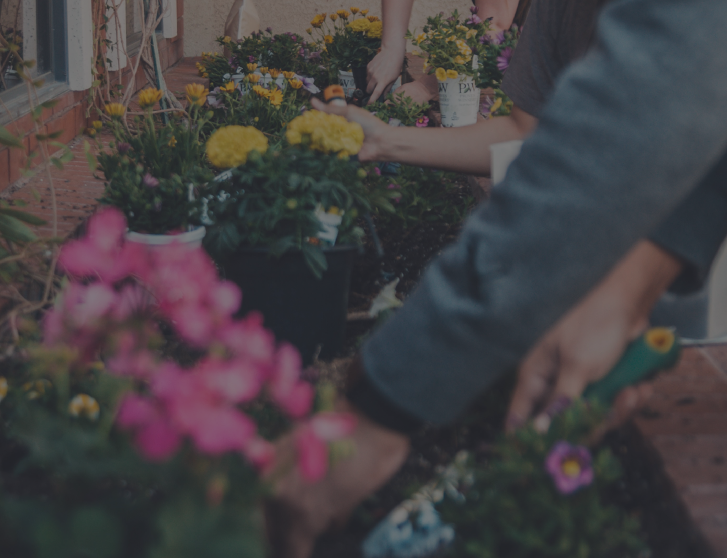 FLOWER PLANTING
Gelderman excels in annual flower planting, creating captivating displays on your commercial property with expert selection, design, and maintenance, enhancing its visual appeal.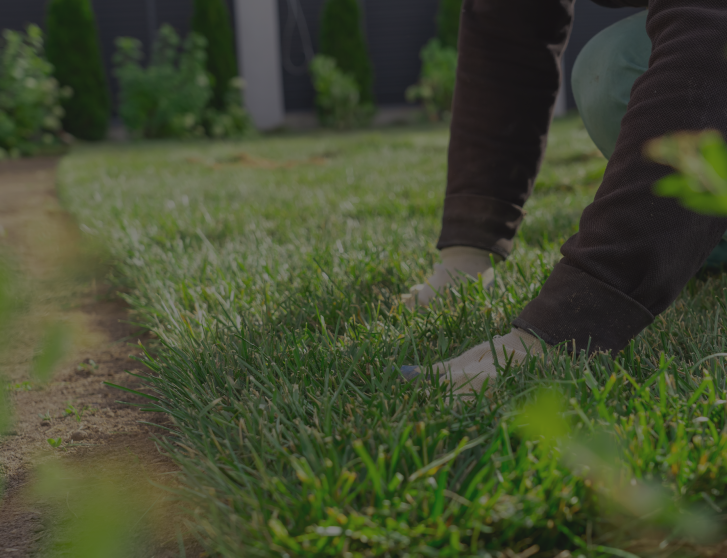 SODDING
Laying down sod on your property offers a quick and efficient solution to achieve an instant, lush, and healthy lawn, enhancing the aesthetics and value of your commercial property.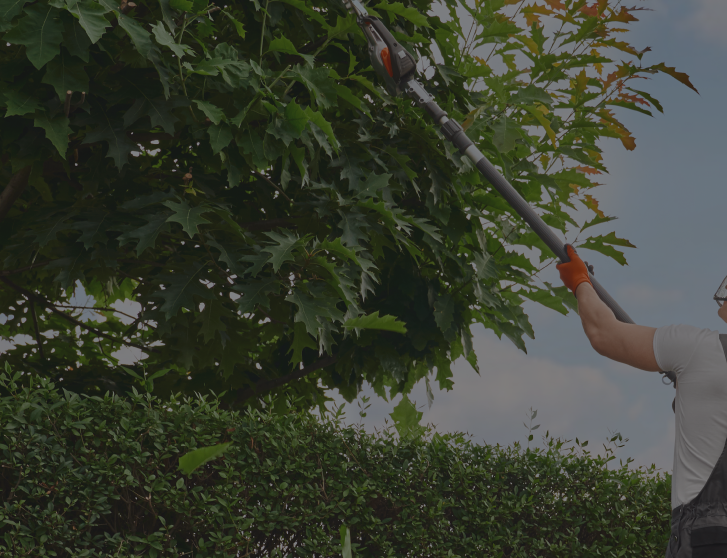 PRUNING
Regular pruning not only enhances the aesthetics of your trees, bushes and hedges, it also helps to promote new growth, benefiting overall health. Pruning services can even help your organization mitigate risks from dead and broken branches, which may fall unexpectedly.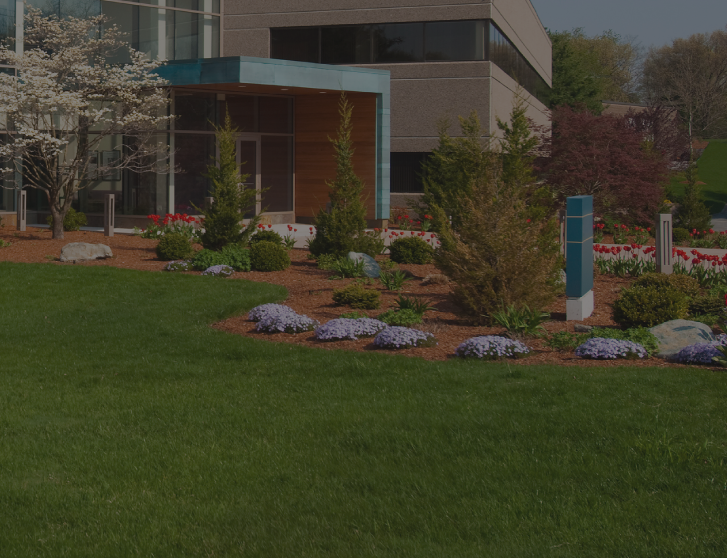 GARDEN CREATION
We can transform your space into a serene and inviting oasis, incorporating beautiful plantings, thoughtful design, and expert maintenance for a visually stunning and refreshing environment.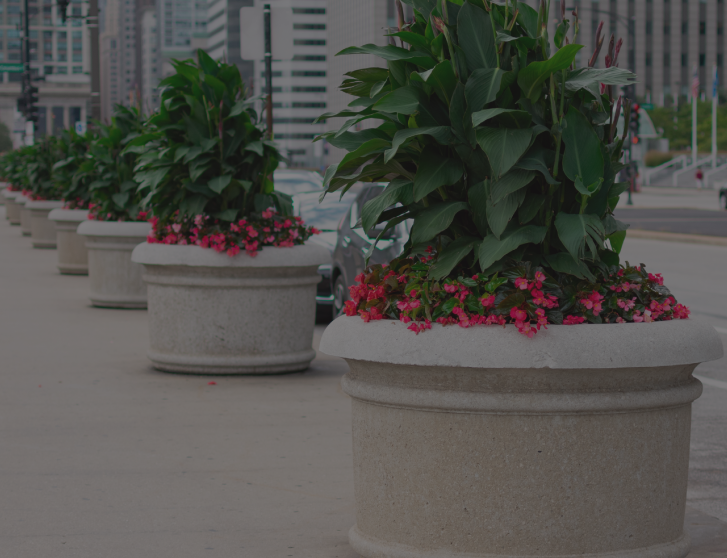 PLANTERS
Gelderman specializes in creating stunning planters for your commercial property, combining artistic design, premium plant selection, and expert care to add a touch of beauty and sophistication to your outdoor space.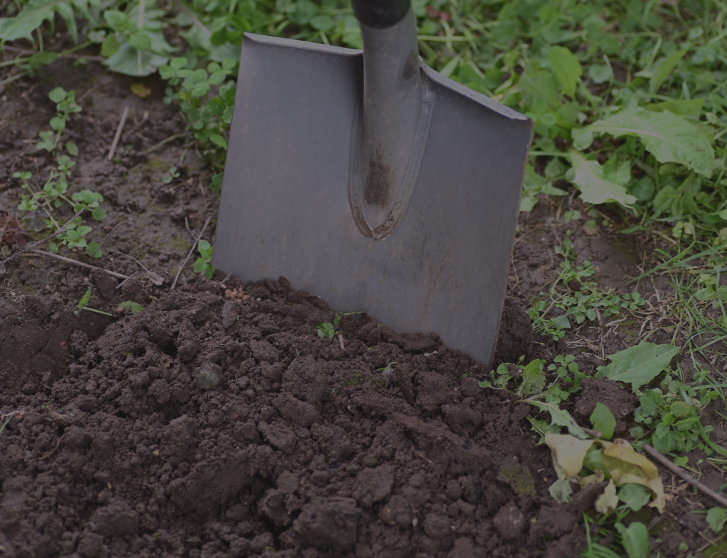 SOIL
We'll ensure optimal plant growth and soil health by tailoring the soil composition to your property's specific needs, and we'll use premium soil products to promote a lush and thriving landscape.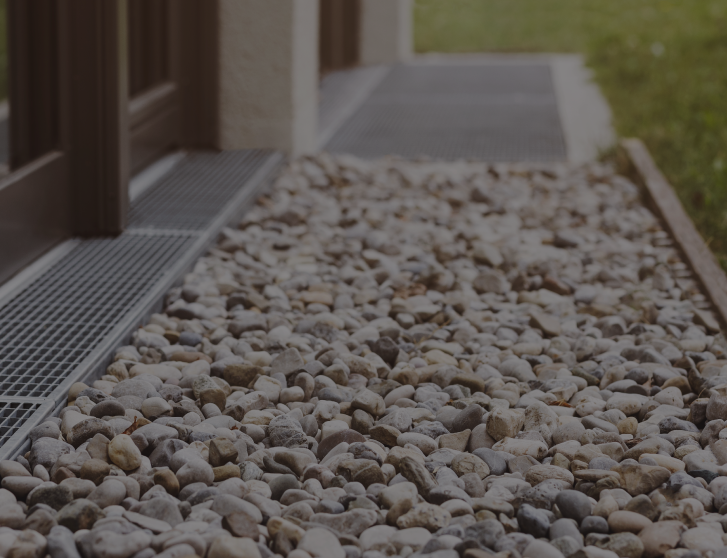 FRENCH DRAINS
Expertly installed by Gelderman, effectively mitigate water drainage issues on your commercial property by channeling excess water away from the area, preventing waterlogging and potential damage to structures and landscaping..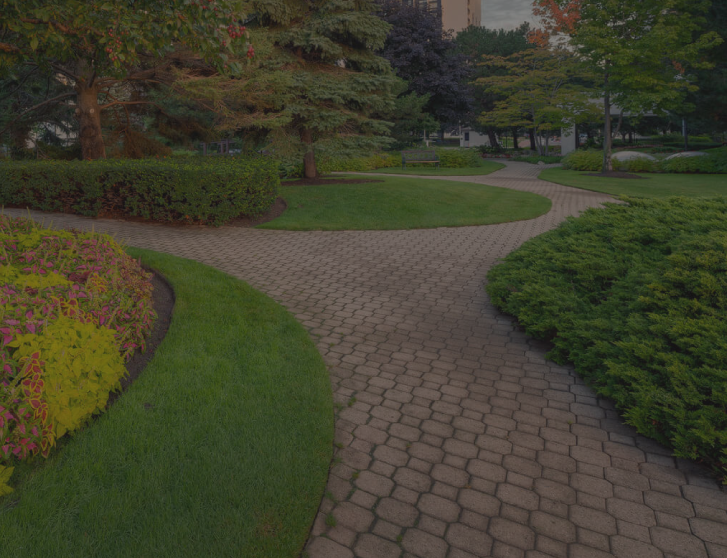 INTERLOCK
Gelderman's interlock services offer durable and visually appealing solutions for your commercial property, enhancing walkways, patios, and outdoor spaces with expertly installed interlocking pavers.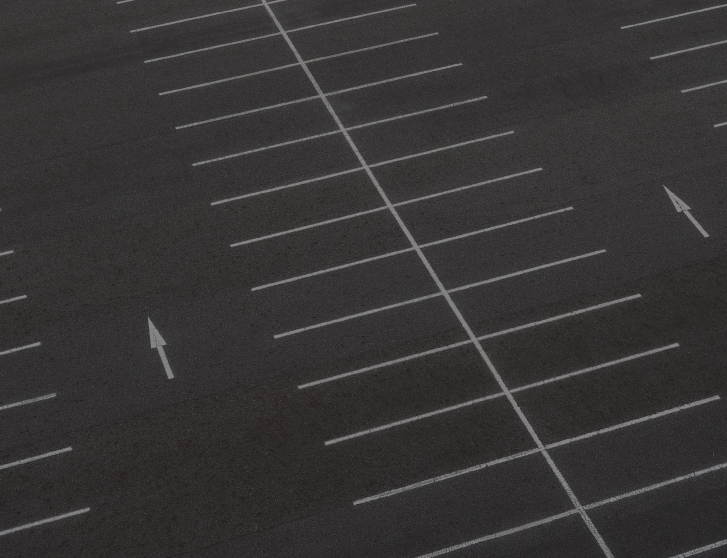 CONCRETE & ASPHALT REPAIR
Gelderman provides reliable concrete and asphalt repair services for your commercial property, ensuring safety, functionality, and aesthetic appeal with expert craftsmanship and quality materials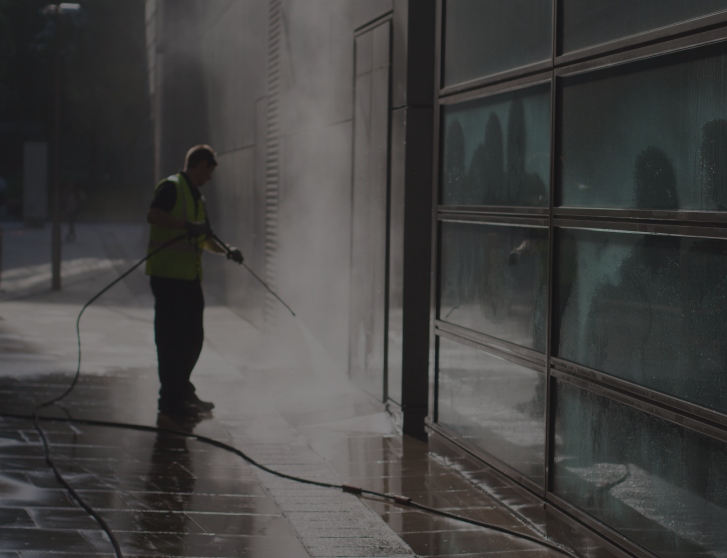 POWER WASHING
Gelderman's power washing services rejuvenate your commercial property by effectively removing dirt, grime, and debris, leaving surfaces looking clean, fresh, and well-maintained.