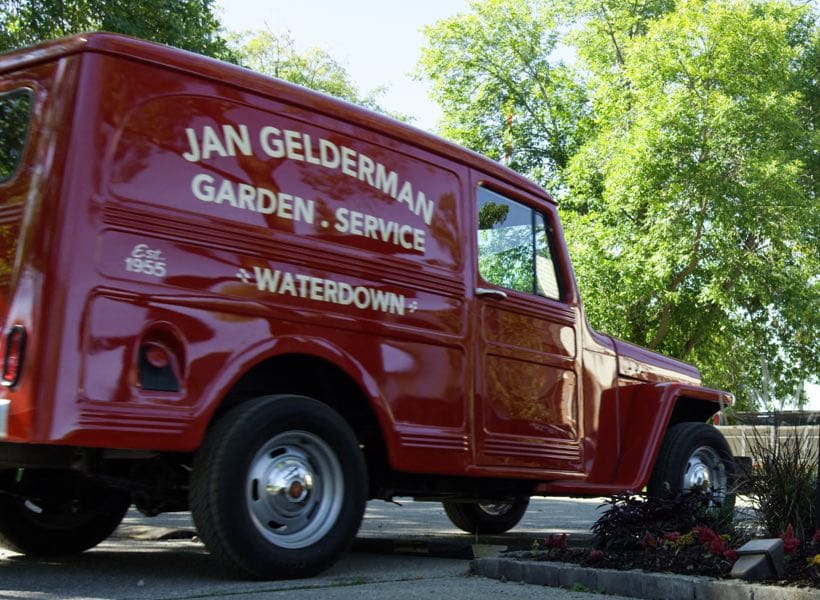 Helping you further your education
As a company, we hope to encourage our team members to plant and grow their careers with us. The Gelderman Scholarship offers financial incentive for full-time Gelderman employees who wish to pursue formal education within their field. We named it in honour of our late founder, Jan Gelderman, who embodied the four core values of the company in his work: respect, passion, caring, and integrity.
TAX-FREE GRANT
You can receive a tax-free grant of up to $1,000 (per individual & per year) to be used for tuition and required fees only.
ELIGIBILITY
Open to full-time Gelderman employees from any of our branches.
You must live out the Gelderman core values of respect, passion, caring, and integrity, and be involved in your community.
Course selection must be related to the existing career positions within Gelderman.
HOW IT WORKS
STEP 1
APPLY
Submit your application package at least one month before your program or course begins. For fall programs, we have an August 1 deadline, and for winter programs, a November 15 deadline
STEP 2
GET SELECTED
If selected, you'll have a personal interview with Gelderman's Director of Human Resources. We'll let you know if you're approved. A maximum of two scholarships are awarded per year.
STEP 3
LEARN
Head off to school and get learning! And don't forget — you can reapply next year.
HOW TO APPLY
The Gelderman Scholarship is available to existing Gelderman team members. If you'd like to continue learning about landscaping in the classroom, please contact Lisa Riess, Human Resource Manager at lisar@gelderman.com