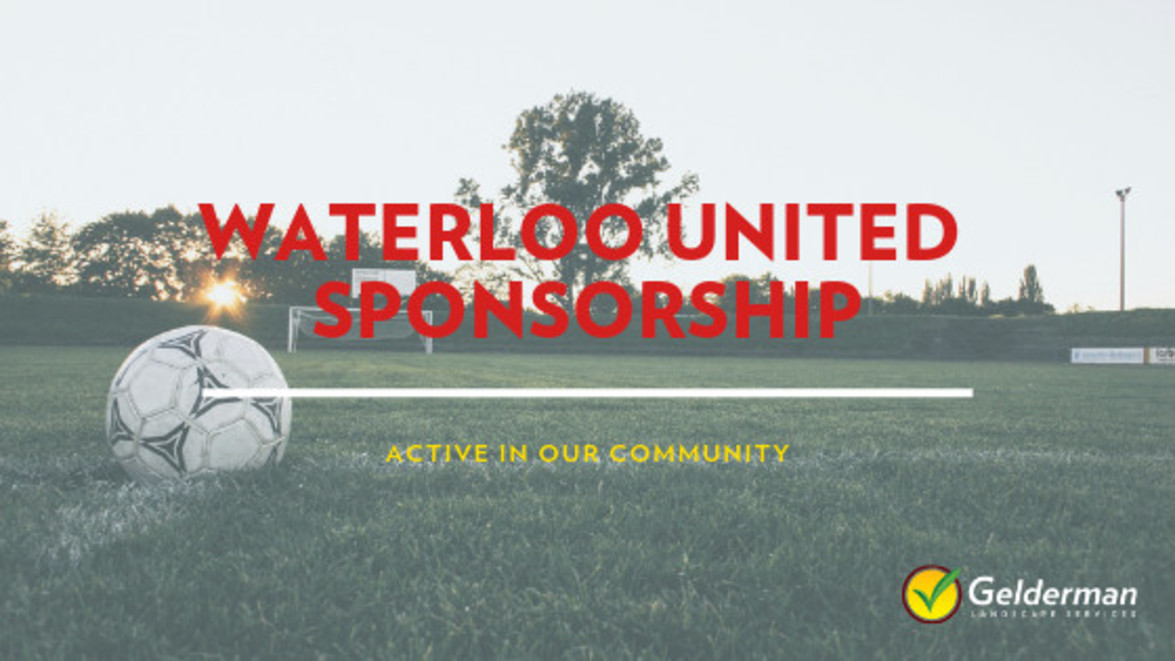 Gelderman Landscape Services had the opportunity to sponsor one of our employee's soccer team this past summer.
Colton Brewer has been working for Gelderman as a student through the summer and winter and we were excited to sponsor his soccer team last summer.
Being active in our communities is important to us. Great work on the field Waterloo United, and thank you for the plaque! We are excited to hang it in our Support Centre.
Click through for a peek at the plaque and the team!