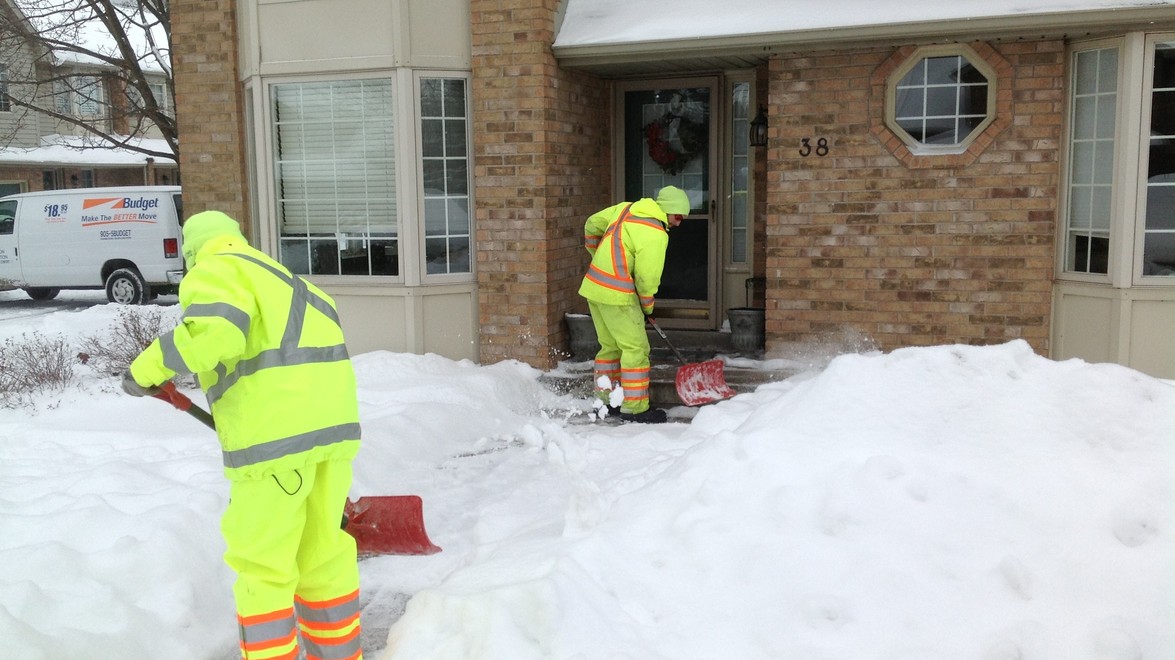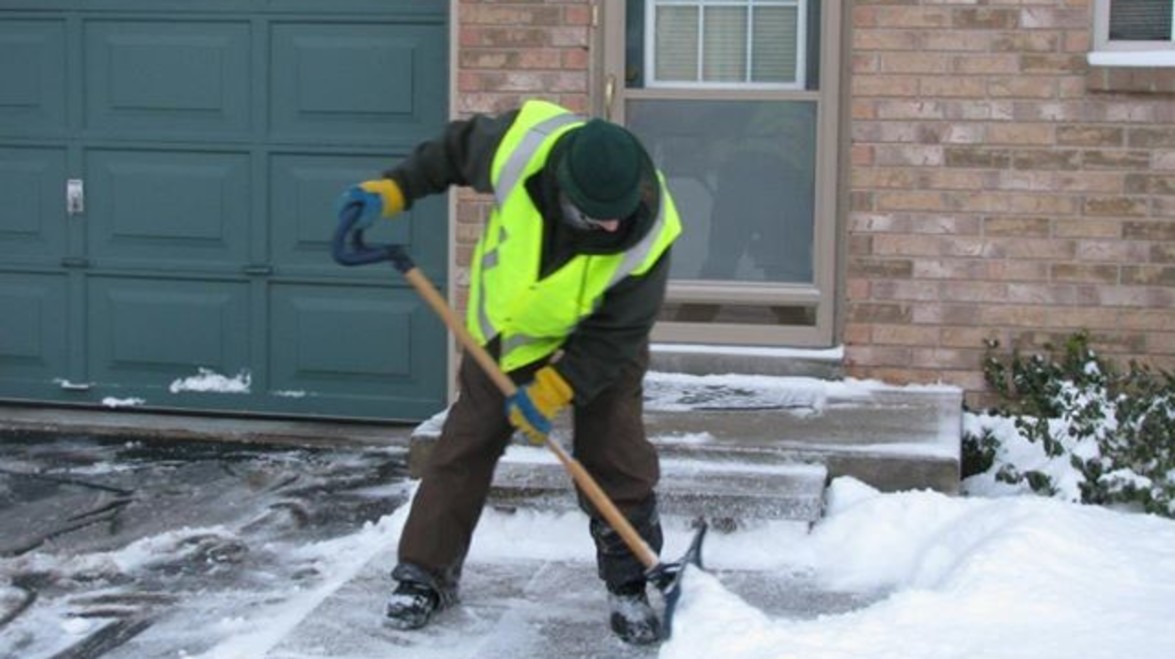 Is safety important? You decide. Beyond safeguarding the health and safety of workers and unit owners, winter safety can save everyone money.
**Zurich in North America reserves *$1 BILLION* to pay slip & fall claims.**
– Of which, approximately 25% is set aside for snow & ice related incidents
– Parking lots & parking garages reprsented the greatest number of claims (35%), with the average claim paying $12,808.00
– Slip & fall on job sites comprises 2% of incidents, with an average payout of $85,072.00
### How do we Ensure our Operators are Safe?
– Promote a company culture of safety
– Training! Use a combination of online, hands-on, onsite and class room safety training modules
– Respect the Ministry of Labour Requirements regarding extended hours during winter storm events
– Equip our operators with reflective safety equipment and clothing – which in addition to being highly visible, give staff a professional appearance
### How do we Ensure your Property is Safe?
– Use the proper equipment for the site or area within the site
– Operate according to agreed upon snow map – including snow pile placement and marked hazards, which reduces slip & falls (and extra costs for snow removal)
### How do we Ensure our Equipment is Safe?
– Perform walk-around equipment inspections as part pre-work procedures
– Implement safe driving policies to protect drivers and customers
– Use back up alarms & warning lights to prevent collisions
[*Next post: Contracts 101*](https://gelderman.com/blog/97/the-condo-corporation-vs-winter-weather-part-iv-contracts-101)