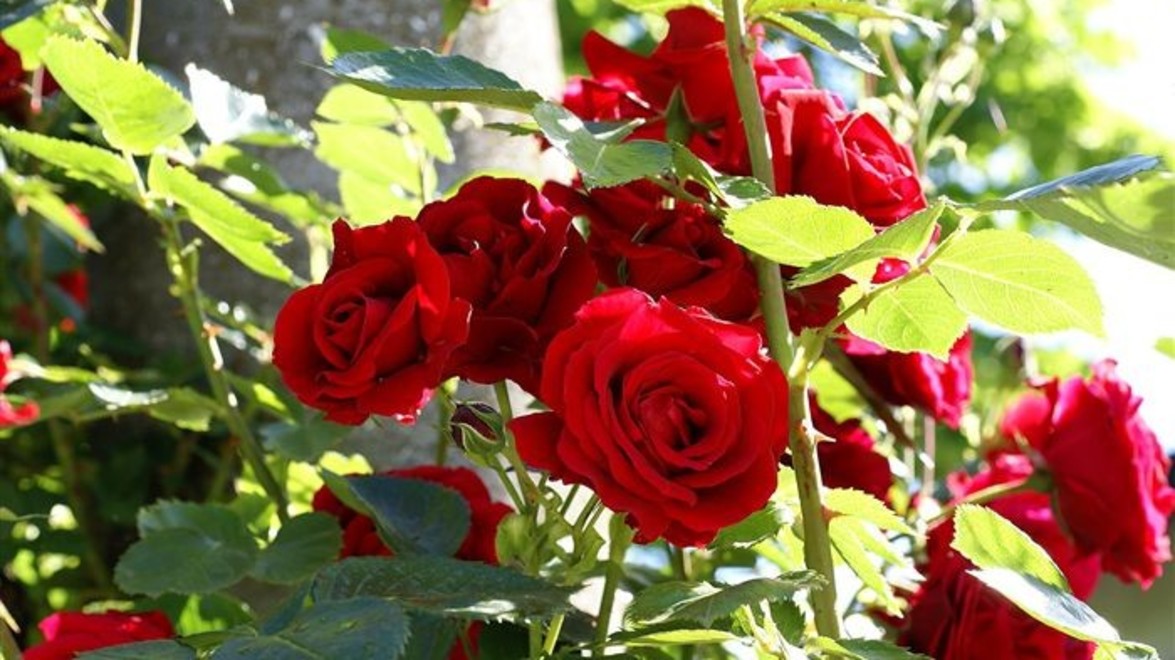 Roses have a bad reputation as difficult to grow and maintain. But, Vineland Research Station is working to change all that.
The research facility is located in the town of Lincoln on 218 acres beside Lake Ontario. Its rose breeding program is just one of the projects, which also covers fruits, vegetables, flowers and plants.
The rose breeding program at Vineland focuses on the development of black spot resistance screening techniques, breeding cold hardy roses for global markets and understanding consumer preference and markets for Canadian roses.
"Hardiness is definitely important, but the number one priority is to breed for disease resistance," explains Rumen Conev, research scientist in plant breeding at Vineland. "You can have a cold-hardy rose with a pretty flower, but if it defoliates, it won't have consumer appeal."
Vineland is focused on breeding specific rose varieties for black spot resistance, and from those varieties, cultivars are chosen that also show resistance to powdery mildew.
The Vineland rose breeding program began in 2010 when the Canadian Nursery Landscape Association (CNLA) obtained the rights to Agriculture and Agri-Food Canada's hardy rose breeding program. It was located in Winnipeg.
Vineland's program is the only one of its kind in the world. Every year between 10,000 and 15,000 seedlings are planted in the fields at Vineland's research farm. Following two to three years of rigorous outdoor testing without fungicide sprays and winter protection, a couple of the best performing cultivars are selected annually for commercialization.
Conev expects Vineland to start releasing its new roses into the market in the spring of 2018. And, there should be a good variety of colours from reds to whites.
That's great news for gardeners, many of whom long ago gave up trying to cope with the problem of black spot.
Do you have some empty space in your garden? Check out designer Andrea Weddums top perennial picks or her top trees with ornamental bark.