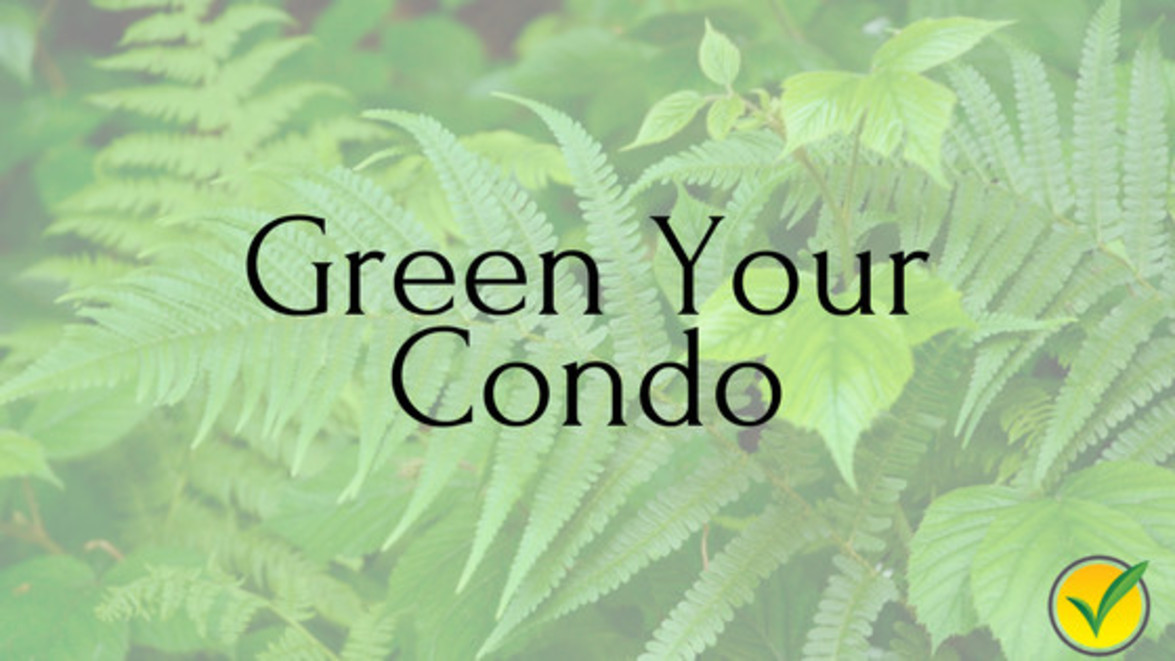 It's more than energy efficiency!
From our Landscape Designer, Chelsea Mills, the attached article discusses the importance and impact of a Green Condo. What better way to keep resident's happy then to surround them with natural beauty?
Are you looking forward to spring? Chelsea provide's an example of a property in Mississauga that decided to use its abundant green spaces to provide its residents with gardens, patios, and lawns.
Click through to read more about it and think about the warm weather that's on the way!.