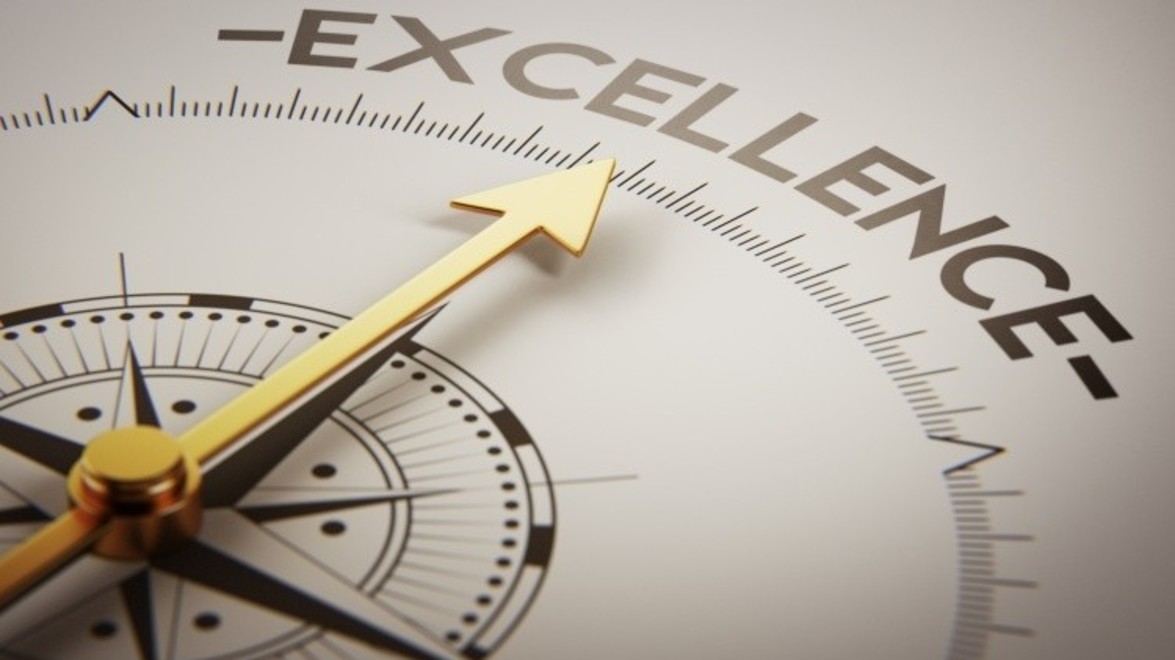 We are excited to announce that Gelderman Landscape Services has been nominated for the 2015 Burlington Chamber of Commerce Business Excellence Awards.
The Business Excellence Awards recognize overall success and excellence of local area businesses. With this nomination, we have joined the elite ranks of companies that have been recognized as demonstrating business leadership. We are looking forward to this being a positive experience for our company, employees and customers.
Winners will be decided based on interviews conducted by the Chamber's Business Awards Task Force over the course of the fall – but we won't find out the results until spring. The winners will be announced at the Burlington Chamber of Commerce Gala evening, scheduled for Thursday, April 7, 2016 at the Burlington Convention Centre.
The Burlington Chamber of Commerce is the voice of business in Burlington and advocates at the local, regional, provincial, and federal levels on behalf of 1,000 companies representing 30,000 employees.
We are honored by this nomination and proud to be a part of the communities we serve, and all of our association involvements.