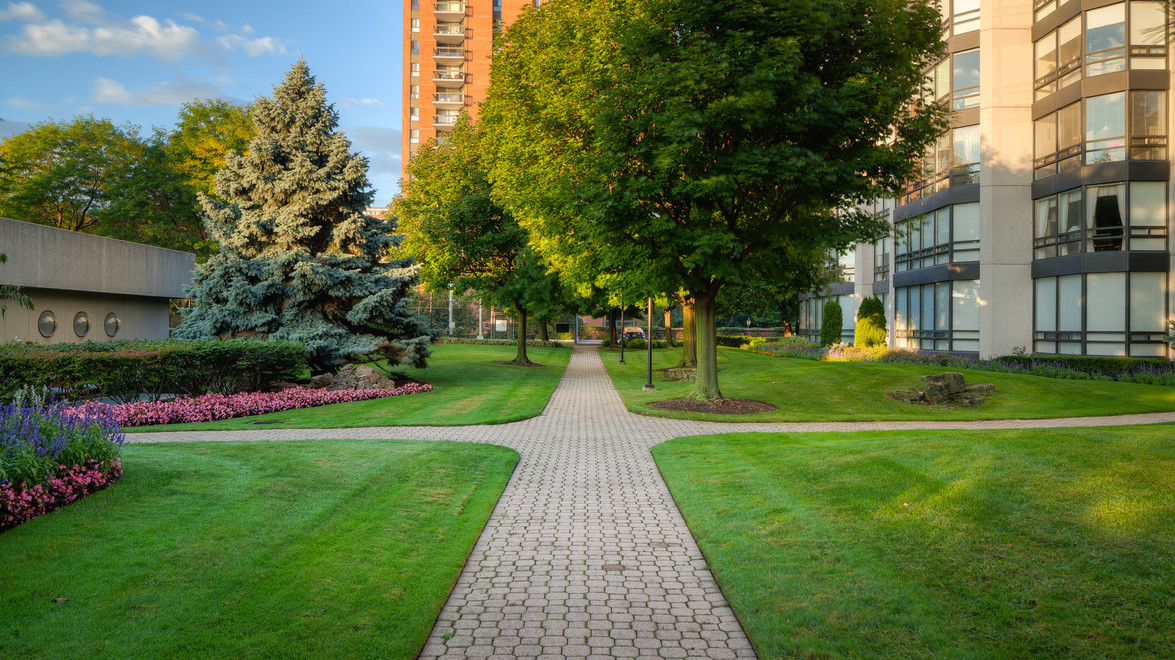 It is a new day, a new week, and a new opportunity! 
After 6 long weeks of battling COVID-19, we are starting to see some positive outcomes from our efforts. While infections and deaths have been extensive, particularly in the facilities that care for the most vulnerable in society, the sacrifices we've all made have had the effect of greatly reducing the potential infection and death rates from initial "worst-case" scenarios. As this battle against COVID-19 continues, the Province of Ontario is now moving into a new phase. Many businesses and industries are being allowed to re-open, albeit under strict protocols, and we are starting the process of re-opening our economy. 
On May 1, 2020, Premier Doug Ford updated the list of Essential Workplaces to include "Lawn care services and landscaping services". This document (https://www.ontario.ca/page/list-essential-workplaces) states: 
"5.1 Lawn care services and landscaping services

." 
We are thankful and extremely thrilled that the Premier's office recognizes our work of the landscape services sector as being safe and essential. This means that all of our services will be FULLY operational. These services include landscape construction (pools, retaining walls, patios, steps and planting) & enhancements (mulching, sodding, wood structures, planting of annuals), irrigation and property maintenance. 
Understandably, we must proceed with our operations in a different manner moving forward. Our Joint Health and Safety Committee has issued new COVID-19 protocols for our staff with strict guidelines to follow. These guidelines are designed to keep our staff, clients, suppliers and the communities we serve safe & healthy: 
Our offices are closed for public, walk-in traffic. Our administration and finance teams are working from home.

Our sales and design teams are working remotely, discussing designs & projects over the phone, email and video

conferencing.
Workers will arrive on site practicing social distancing or wearing PPE's.
Company trucks will be wiped down and sanitized each day.
Crew members will be sanitizing their work tools. In addition, they are not to share tools with one another.
All crew members will be practicing social distancing with no public interactions onsite.
Gelderman employees have been instructed to self-monitor their health. Anyone displaying symptoms will be instructed to self-quarantine until such time as they can be tested or have been symptom free for 14 days after symptoms were last experienced.
Thank you to our clients for being loyal and patient while waiting for your projects to begin. We understand that now, more than ever, transforming and maintaining your property into a place of enjoyment for your family is very important. 
We are excited to get outdoors, feel the beautiful sunshine and warm breeze and rolling out the red carpet for every one of our clients. 
Happy Landscaping! 
Nathan Helder, President