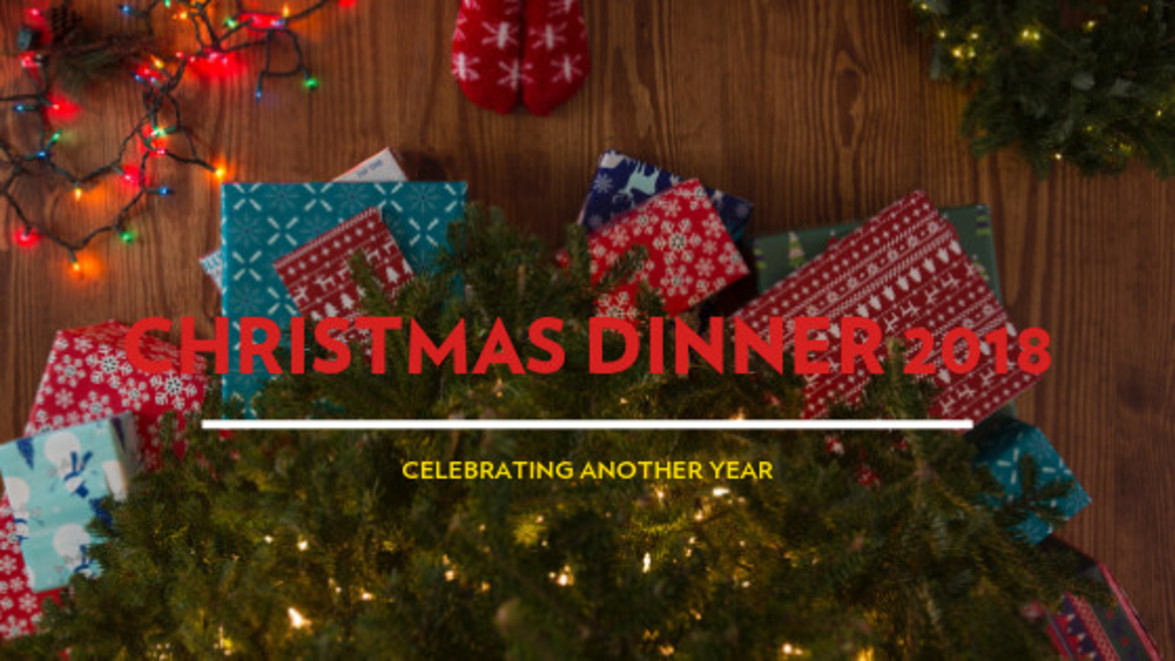 Merry Christmas!
Last Friday Gelderman Landscape Services gathered for our annual Christmas Dinner at the Royal Botanical Gardens in Burlington.
Nathan presented service awards to 5 employees who reached milestones this past year. He was also able to give awards to our Landscape Construction sales team for their performance. (Click through to see who!)
Raffle prizes were drawn and winners were announced at the end of the night. Thank you to our suppliers for providing prizes for the raffle table!
Thank you also to Deborah and Clare for their work in organizing.