5 Ideas For Community Landscaping That Will Enhance Your Residents' Quality of Life
As a condo, apartment, or commercial building owner, you're always looking for ways to add value to your property and make your residents' lives more enjoyable. One way to accomplish this is to make sure that your common areas are well-landscaped. Not only will this add curb appeal, but it will also create a more welcoming space for residents to enjoy. Here are five ideas for community landscaping to consider: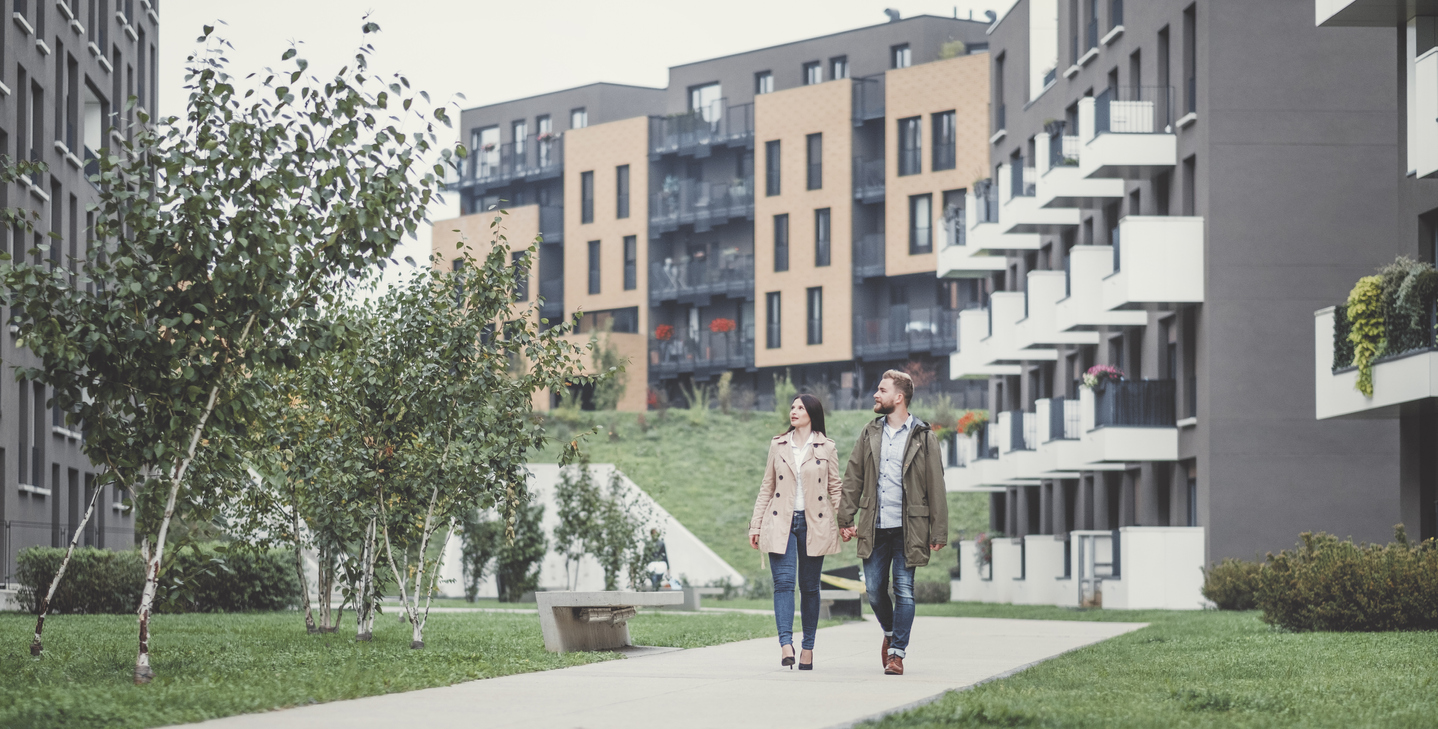 1. Create An Outdoor Gathering Space
One of the best ways is to use your common area landscaping and create an outdoor gathering space. This could be a simple seating area with potted plants or a more elaborate setup with a pergola and built-in BBQ. Either way, providing a space for residents to socialize and enjoy the outdoors is sure to be appreciated. Ensure that you include comfortable furniture and shading options to make the area usable in all seasons.
2. Add Wellness Features 
More and more people are looking for ways to live a healthier lifestyle, so why not add some wellness features to your landscaping? Something as simple as installing a few walking paths with fitness stations along the way can encourage residents to get some exercise. Or, you could add a putting green, basketball court, or even a small playground if there's enough space.
3. Incorporate Water Features 
Another nice touch is to incorporate water features into your landscaping. A pond or fountain will add visual interest and provide a place for wildlife, like birds and butterflies. The sound of water provides a peaceful addition to any outdoor space, and is often where people like to sit and relax. 
4. Use Native Plants 
When choosing plants for your community landscaping, try to stick with native species. Local plants will be better adapted to your climate and they will require less maintenance than exotic plants. Native plants will also support local wildlife, which can be a bonus if you're trying to support the local ecosystem and attract birds and butterflies.
5. Lighting
Finally, don't forget about lighting. Proper lighting will allow your landscaping to be enjoyed in the evenings and will also help to deter crime. LED lights are a good option as they're energy-efficient and long-lasting. Just be sure to place them in strategic locations so they don't cause light pollution or disturb residents who are trying to sleep.
With these five ideas in mind, you should have no trouble coming up with a plan for community landscaping that will enhance your property and improve your residents' quality of life — and, if you're not sure where to start, we can help.
About Gelderman Landscape Services
Since 1955, Gelderman Landscape Services has been maintaining Oakville, Burlington, Mississauga, Hamilton, Guelph, Kitchener-Waterloo, and Cambridge commercial properties. From regular property maintenance to snow removal, and everything in between, the specialists at Gelderman are here to help you — it's the Gelderman way.
You can't afford to have your landscape seen as anything but impressive, and you certainly don't have the time to deal with it when it's not. For us, that means that every garden bed, lawn, and the paved area has to be consistently and carefully maintained.
Our full-service package is designed to create and maintain professional landscaping for commercial property types, including condominiums, commercial properties, office complexes, retirement homes, and more.
If you're in need of landscaping services don't hesitate to get in touch.