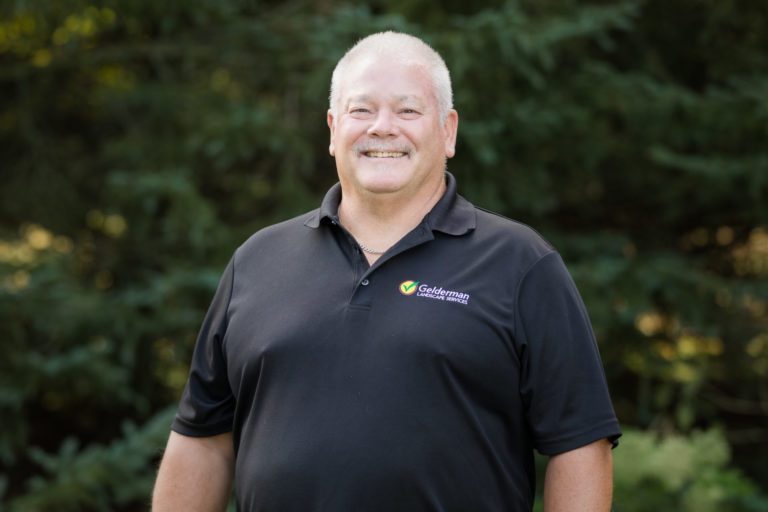 JOHN BUIKEMA
Landscape Sales
John's first taste of landscaping was working in the family garden in Burlington. He progressed from there to neighbourhood gardens to large-scale vegetable farms of the area in order to earn extra money while in school. Gelderman Landscape Services seemed a natural fit for John's skills and experience and affinity for hard work. He joined us in 1980 and has been promoted more than once through the years. Today he is Landscape Design & Sales Manager and Snow Manager and helps property managers and board members succeed in upgrading and maintaining their properties while working within their budgets.
He has continued to develop his skills by completing Sheridan's Environmental Horticulture I & II Programs as well as several Landscape Ontario landscaping courses.
John now calls Dundas home and lives there with his daughter Bailey. He plays recreational hockey and enjoys swimming and fishing during the summer months and vacationing in the warm, sunny south during the winter.
"Over these many years, I have learned that hard work, quality work and timely work go a long way in earning respect from our customers. I love what I do and it is a pleasure to come to work every day and work for an award-winning leader in the landscaping industry."