SPRING LANDSCAPING CHECKLIST
PREPARE YOUR PROPERTY FOR THE SPRING AND SUMMER GARDEN SEASON!
It's finally the time of year to start getting excited about seeing green grass, budding trees, and blooming flowers! There's a lot to consider and plenty of work to be done to ensure that your property looks its best this coming season.
The team at Gelderman Landscape Services has prepared a checklist to assist you in effectively preparing your landscape.
Get ready for the growing season with our Spring Landscaping Checklist, and make sure your property looks spectacular.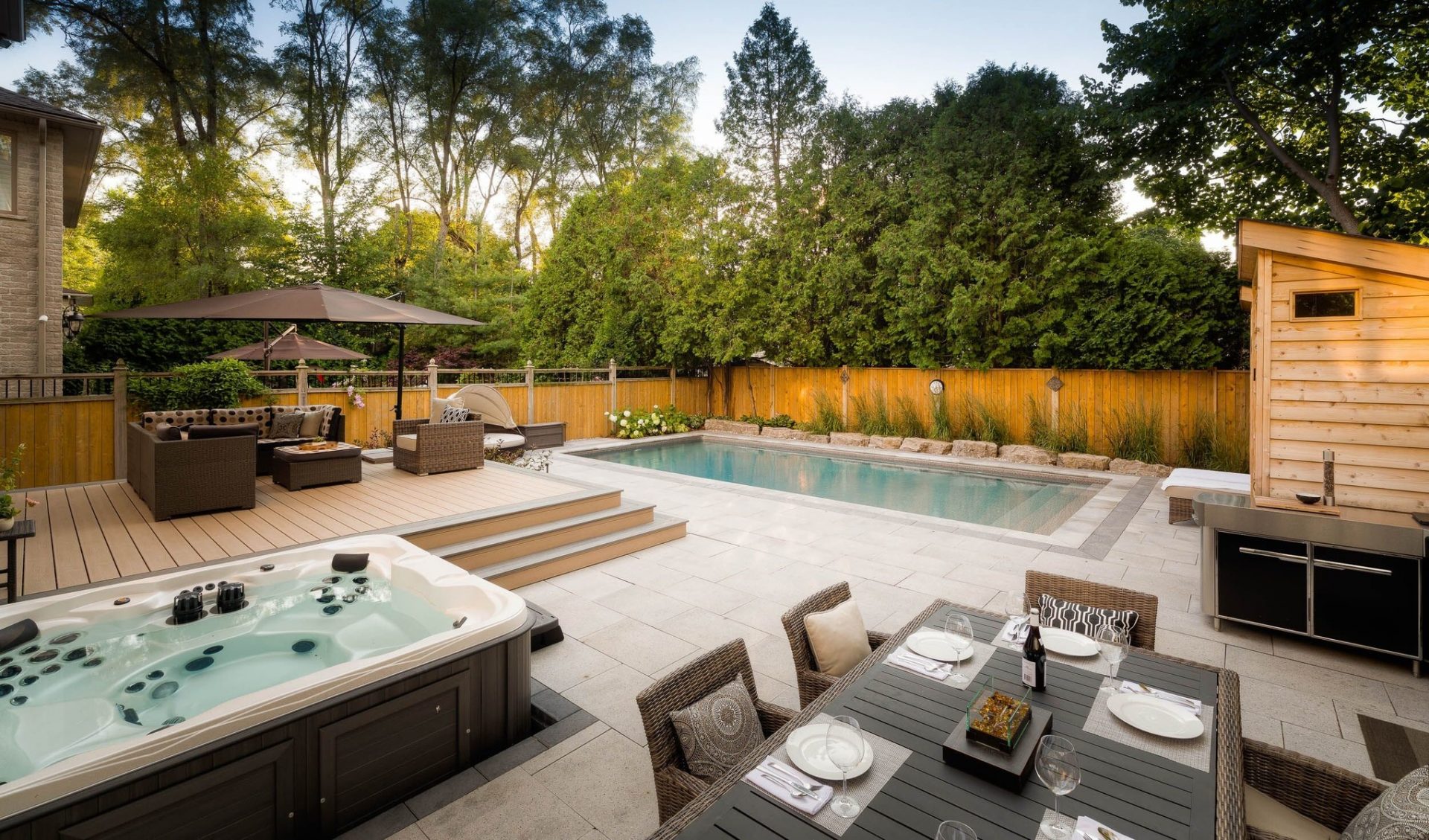 Download the Spring Landscaping Checklist