COMMERCIAL PROPERTY LANDSCAPING GUIDE
IMPRESS YOUR VISITORS AND TENANTS WITH PROFESSIONALLY MAINTAINED LANDSCAPING
Your commercial property acts as an extension to your business and your brand. The exterior aesthetic of your business is just as important as the interior of the buildings.
An appealing commercial property will effectively attract customers to your place of business and help tenants take pride in their location.
The team at Gelderman Landscape Services has prepared a comprehensive guide on how
to establish, maintain, and improve the overall attractiveness and aesthetic of your commercial property.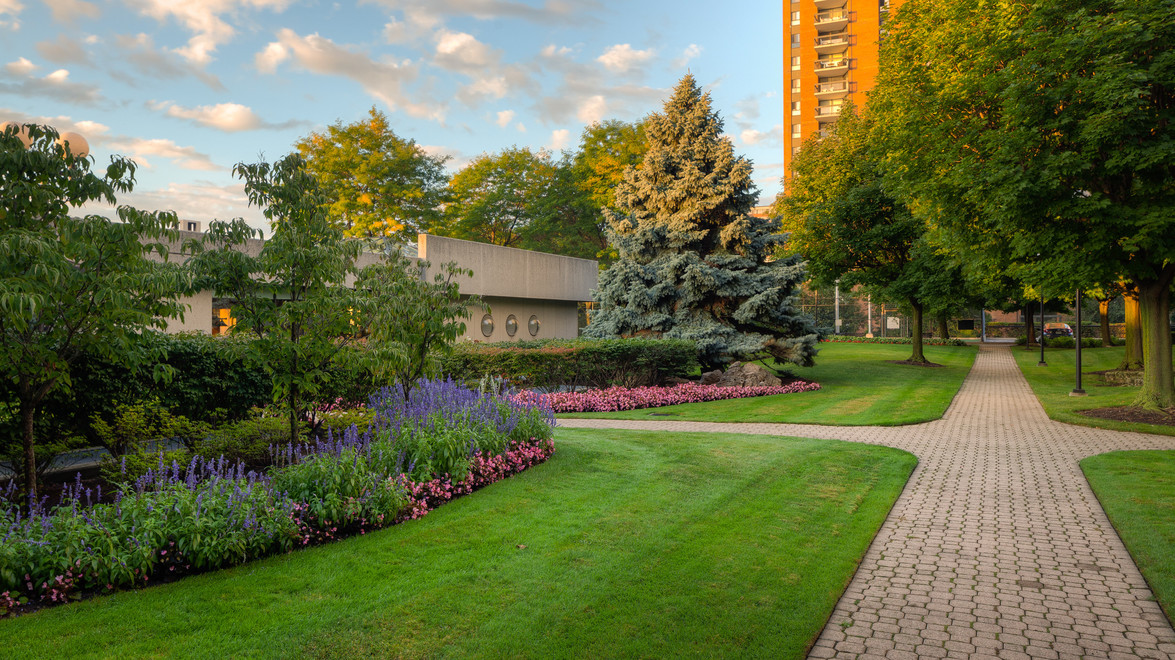 Download the Commercial Landscaping Property Guide