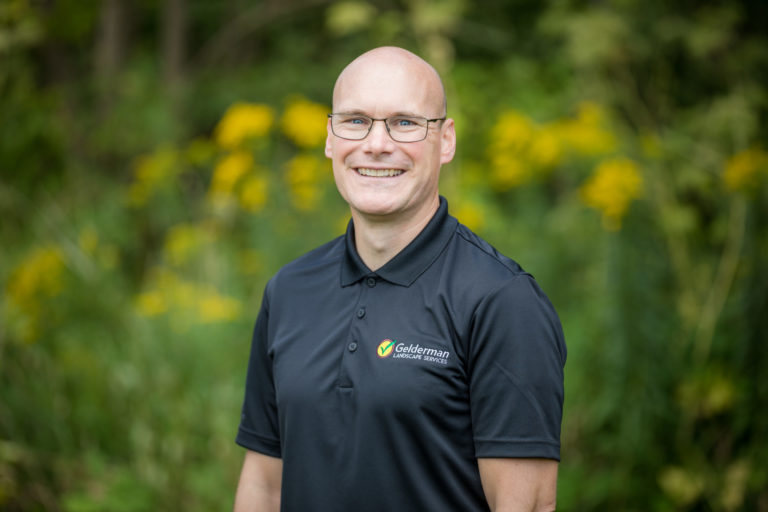 CHRIS MACE
VP Landscape & Design
Chris joined the team at Gelderman Landscape Services in June 2013 as Operations Manager for our Landscape Construction and Design division. Chris comes with over 20 years of business management, landscape construction and design experience.
Chris has a BA (Hons) and Post Graduate Certificate in Business Management from Leeds Metropolitan University in the UK. He also has a Professional Certificate in Marketing from the Canadian Marketing Association and a Certificate in Landscape Design from Humber College along with certifications from Landscape Ontario. Chris sits on the Board of Directors at Landscape Ontario and is the Chair of the Landscape Designers Commodity Group with Landscape Ontario.
He first realized his passion for landscape gardening at age 16 while working for a leading garden centre in the UK. 20 years later, as an award-winning landscape designer, Chris's passion for landscape design and construction just keeps growing.
His extensive portfolio reflects his commitment to helping people create the garden of their dreams. He makes every garden a co-creation between himself, the client and the architecture of the land.
Chris's interests include running, cycling and soccer.